Hepi milad, Dearest Husband..
Semoga panjang umur, sehat, makin sholeh, do'a-do'a diijabah, yg dinanti-nantikan segera hadir, beroleh keberkahan dan kebahagiaan hidup di dunia dan akhirat, serta selalu dalam lindungan Allah SWT. Aamiin.. 🙂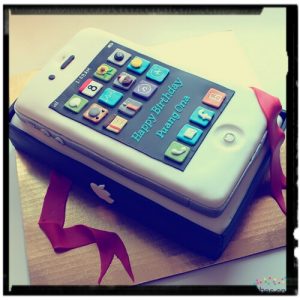 I am grateful that I have u as my husband.. Insya Allah, you are someone I can rely on, someone that I can count on. Thanks for being my husband.
Thank You Allah for choosing him for me.. Alhamdulillah..
Do'a-do'a pun dipanjatkan kepada yang terhormat Alm. Ayah Mertua & Almh. Ibu Mertua saya, yg mana saya tidak sempat bertemu dgn beliau semua. Terima kasih tak terhingga telah menghadirkan buah hati yg insya Allah sholeh, tegar, mandiri, dan berkepribadian baik. Semoga selalu bisa menjadi pribadi yg teladan dan semoga insya Allah dapat mengantarkan ke surganya Allah SWT.
Aamiin aamiin aamiin ya Rabb..
Terima kasih tak terhingga juga saya haturkan untuk kedua kakak ipar saya, Puang Angka dan Puang Abeng, yg juga telah banyak ikut andil dalam ngemong, mendidik, dan membesarkan suami saya, sehingga saya bisa bertemu dengan suami saya dalam keadaan seperti sekarang ini.
I can not thank you enough.. *maaf, ndak bs ngomong langsung, karena pasti mewek dluan 🙁

Hanya bisa mendo'akan, semoga Allah membalas semua kebaikan Puang Angka dan Puang Abeng. Aamiin ya Allah..
===================================================================================
Back to edisi milad 22.04.2017…
Ini foto sebenernya mau buat dicetak terus dipajang pas acara kawinan, etapinya gak jadi, pdhl dah capek2 ngedit 😀 Daripada disimpen terus, pajang di sini aja ya.. 🙂
With love,
Wifey

NB:
Semoga Allah segera menghadirkan anggota keluarga kita yg ketiga, keempat, kelima, dst. dst. ya.. Aamiin 🙂 😀